The Home of Healing Justice
Empowering people who have been hurt in an accident.
Lindsey made me feel, "You've got this."
Holding those at fault accountable.
She's stealth. Definitely tough. Her command of the room speaks volumes.
Delivering justice so you can truly heal.
She would not take less than she felt I deserved. She would not back down.
How is Seeskin Law LLC the Home of Healing Justice?
It takes more than money to make a broken person whole. It also takes compassion, respect, regular communication and justice to make people whole.
Clients pay absolutely nothing unless Seeskin Law LLC wins their case.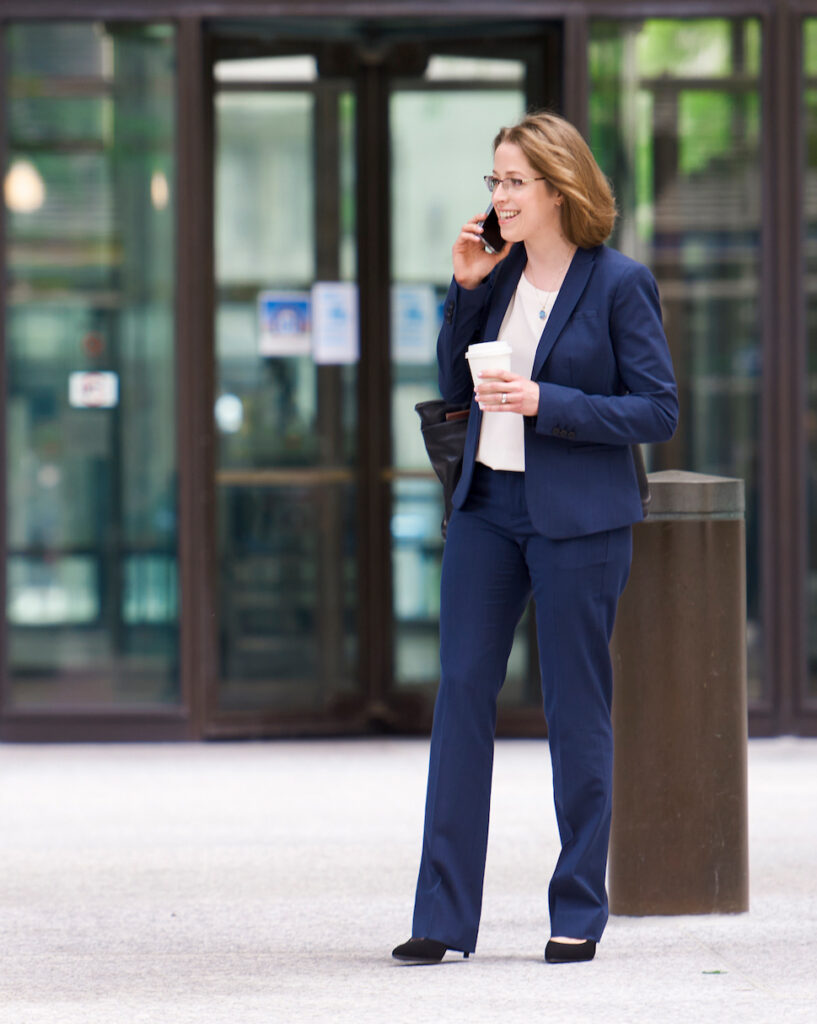 Meet Lindsey Seeskin, a personal injury attorney who is redefining legal equity every day.
Lindsey believes everyone who has been a victim of an accident they did not cause deserves excellent, dedicated legal representation regardless of their case size or value. Unlike most personal injury firms, she does not discriminate and treats every case like a 'big' case.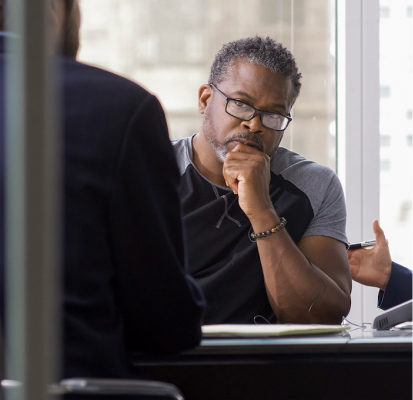 The guy hit my car sideways. I was in pain, medicated. My back was messed up. Went to the doctor, went to the therapy. Lindsey, she was working with my sister and she said so many good things about her and so that was basically it.
Lindsey's a hard worker. She's always involved, calling, letting you know what's going on. I didn't have one time where I felt like some lawyers make you feel, like you're just a number. She definitely can see you, her client, and put herself right in your shoes...
A horrible event already happened to every one of my clients. I am dedicated to making sure their legal case is a positive experience. I want to remove their stress and give them back the control over their life that they lost when the injury occurred.
A Healing Justice Who's Who
for your FREE CONSULATION.
Frequently Asked Questions​
The questions clients most often ask.
for answers to these questions and more.
Were you recently…
Hospitalized or in therapy after a motor vehicle accident?
Injured when you tripped and fell?
Concerned that a nursing home neglected someone you love?
Mourning the loss of a relative who died in an accident?
Clients pay absolutely nothing unless Seeskin Law LLC wins their case.
What do Lindsey's clients and other lawyers say about her?